Hi! I'm Rebekah. Welcome to my blog!
If you're anything like me, you clicked on the "About" page right away to find out who exactly I am and what I blog about. So, let me tell you!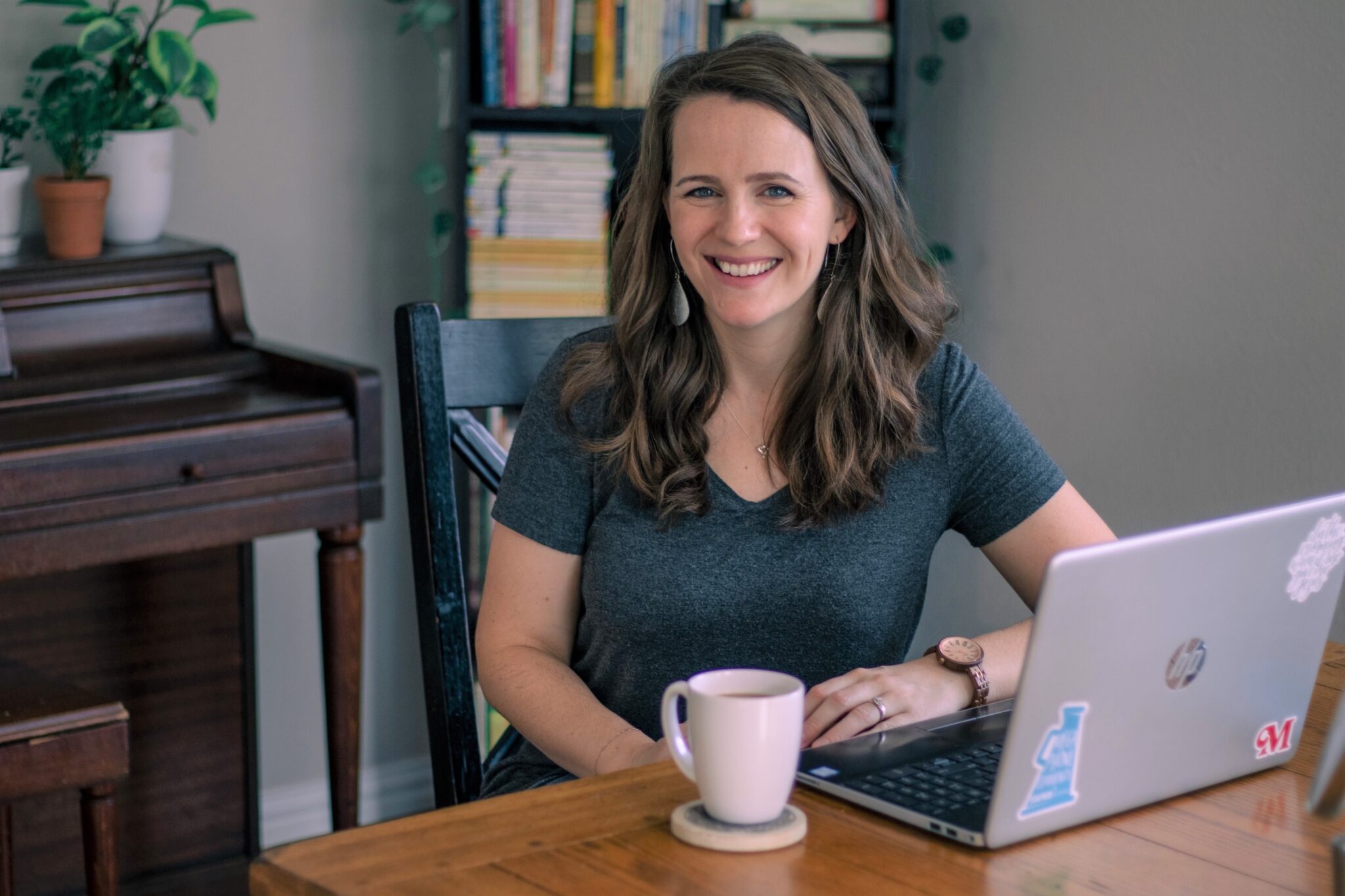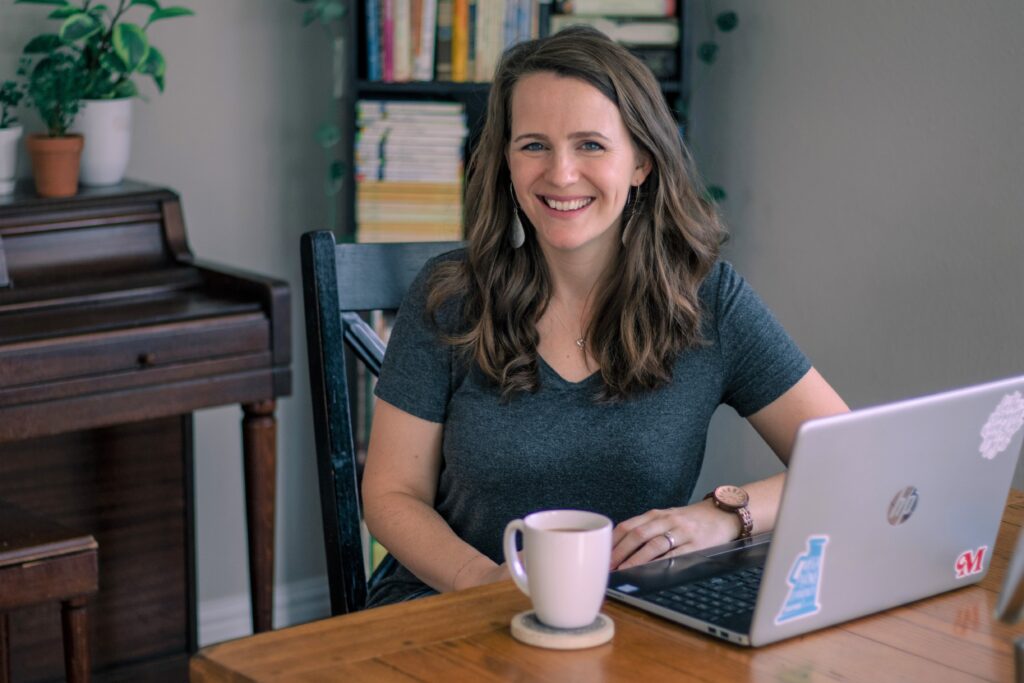 I am thirty-one years old and I work as a stay-at-home-mom in the great state of Texas.
I am married to Pablo, the nicest guy you'll ever meet. We met my junior year at college and I pretty much liked him from day one, although it took me awhile to admit it to myself haha. We started dating in 2010, got engaged in 2011 and married in June of 2012. Pablo is from Mexico – and we live in Texas – hence the blog title. 😉
My life changed forever when I became a mom and I have truly been LOVING the journey of motherhood so far. I am "mommy" to four precious kiddos: Caleb, Sofia, Lucas, and Alex. They bring so much joy into my life!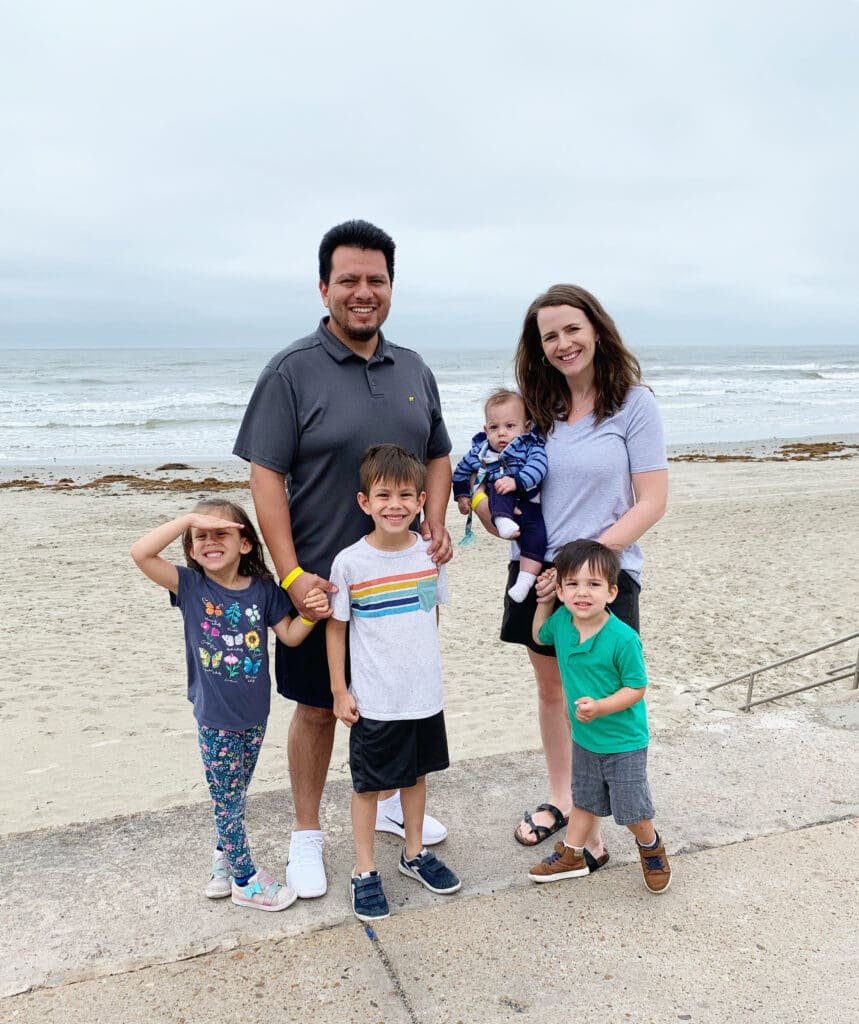 My goal for this blog is kind of two-fold. When I first started blogging, I mainly started to keep myself writing more often, documenting my life as a mom and my adventures in the kitchen. That still holds true and I appreciate the challenge and the accountability that blogging has given me.
But, beyond the benefits that blogging has brought to me personally, I would also like this blog to be a place of encouragement for other moms. I would love to use this platform to encourage moms to embrace this awesome role of motherhood.
Not a mom? Don't worry; this blog is about a lot more than just motherhood. You'll see lots of posts about frugal living, recipes I've tried and loved (quick and easy are my favorite!), ways to make money from home, and more.
Thanks so much for stopping by today!
For advertising and collaboration inquiries please email me at [email protected] and I'll get back with you. Have an Etsy shop or a special product that you want help promoting? Let's talk! You can also connect with me on Instagram and Facebook.
Click here to view my disclosure statement.
Save
Save
Save
Save
Save
Save
Save
Save
Save
Save
Save
Save
Save
Save
Save
Save