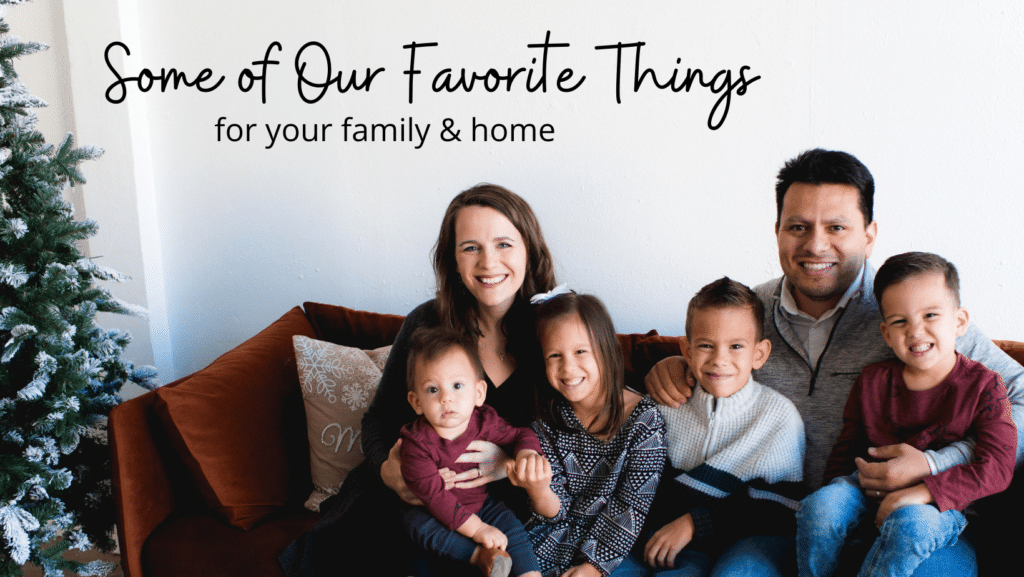 Welcome! This is the spot on the blog where I share some of my family's favorite things.
As we come across new things that we use and love I will add them to this page. I know you'll love them as much as we do!
I am a participant in the Amazon Services LLC Associates Program, an affiliate advertising program designed to provide a means for me to earn fees by linking to Amazon.com and affiliated sites.