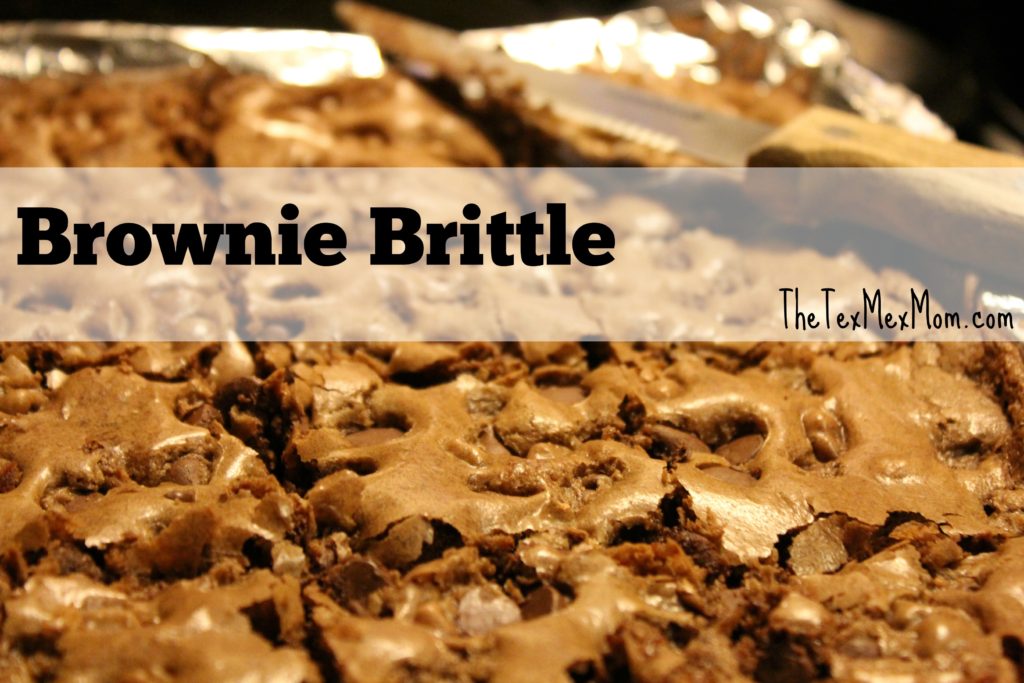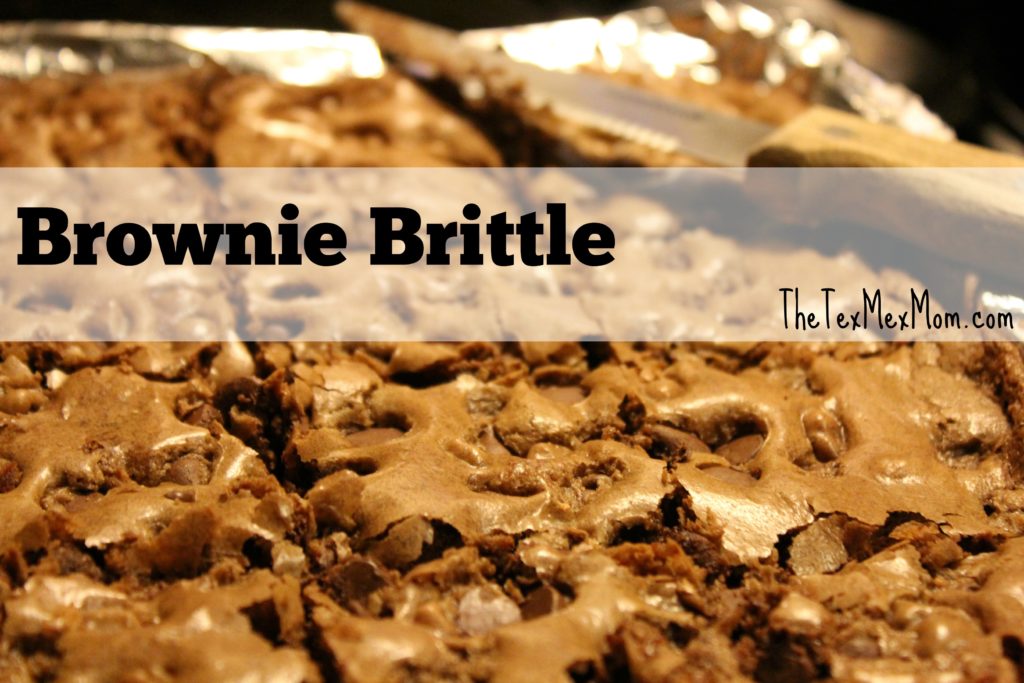 This brownie brittle is hands down the best new recipe I've tried this year. Of course, that may have a little something to do with my great love of chocolate. 😉
I first tasted this deliciousness when my mom brought me some after Sofia's birth. It was the best thing she could've brought! (Well that and the huge bowl of fruit salad… that was heavenly too!) Anyway, if you're looking for a good dessert to take a new mom, look no further!
I finally got around to making the recipe myself a week or two ago. It was really easy and the brownie brittle turned out just right. My only regret is that I ate it all before I got around to taking better pictures haha.
Here's the recipe!
Ingredients
1/2 c. flour
1/4 t. salt
1/4 t. baking soda
2 egg whites
1 c. sugar
1 tbsp. unsweetened cocoa
1/4 c. canola oil
1/2 t. vanilla
1 tbsp. powdered milk
1 c. chocolate chips, divided
Instructions
Preheat oven to 325 degrees. Place foil on a 13x9 baking sheet and grease well.
In a small bowl, whisk together flour, salt and baking soda. Set aside.
In a medium bowl, whisk egg whites until frothy, then add sugar, cocoa, oil and vanilla. Beat until smooth.
Add milk powder and flour mixture to the egg mixture, then stir in 1/2 c. chocolate chips.
Spread mixture evenly onto the prepared sheet; sprinkle the remaining 1/2 c. chocolate chips on top.
Bake for 20 minutes. Remove from oven and cut into squares, then return to oven and bake for 10 more minutes.
Allow the brownie brittle to cool, then break into small pieces if desired. Enjoy! 🙂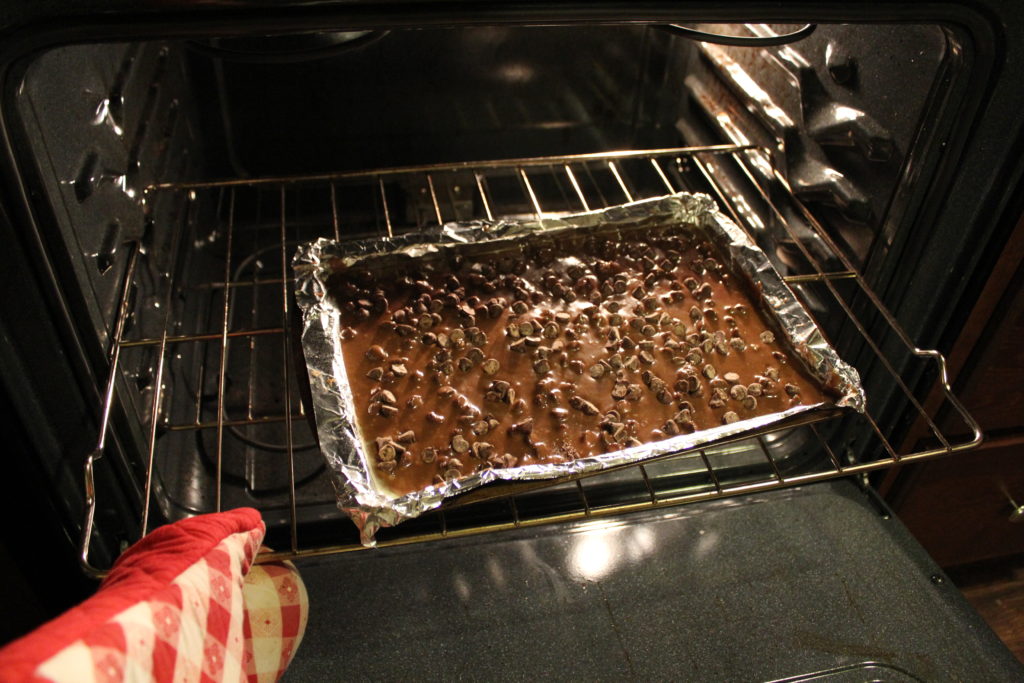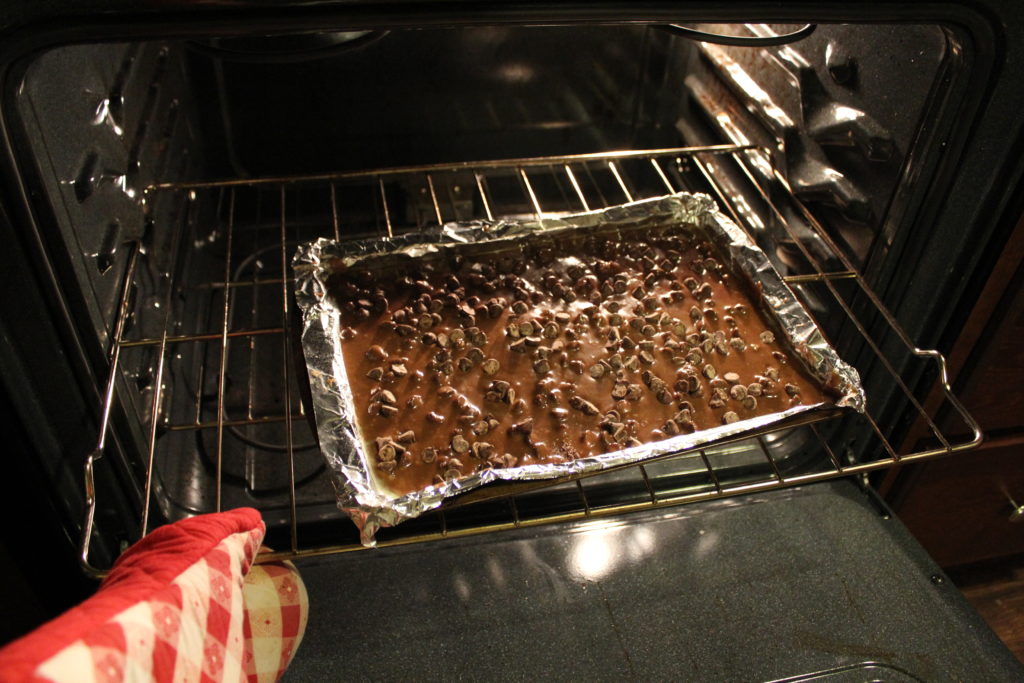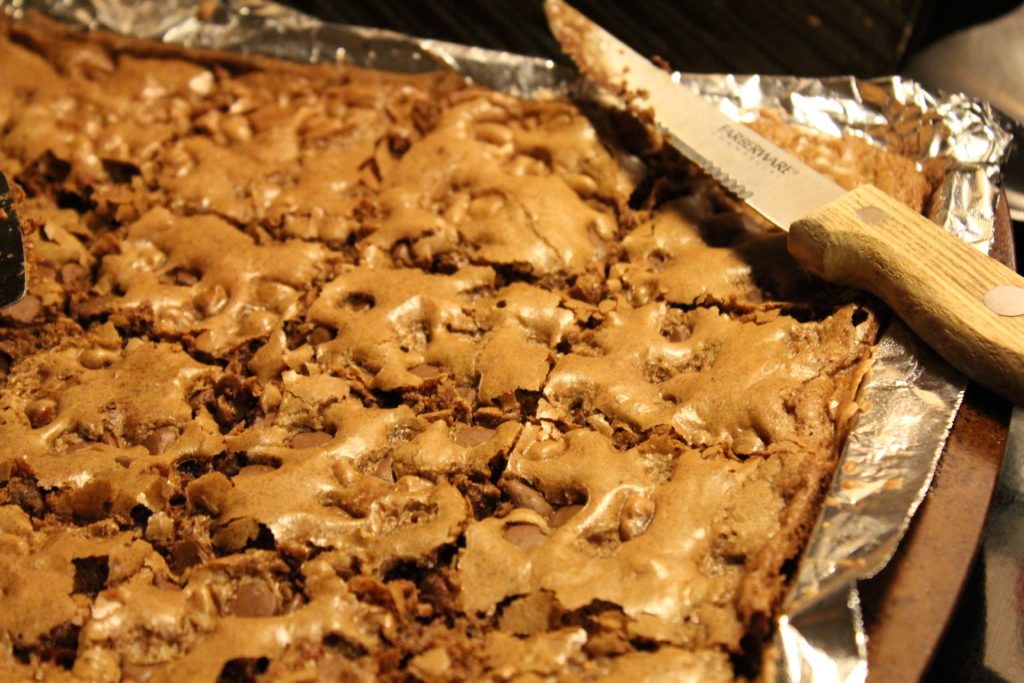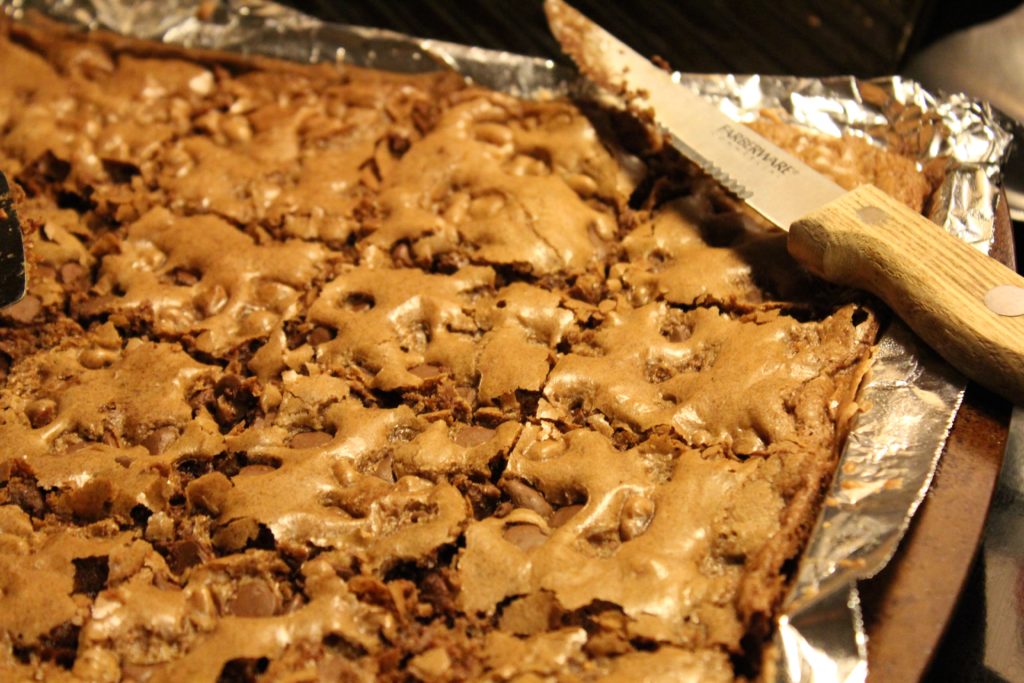 Try it! It's the BEST. <3 <3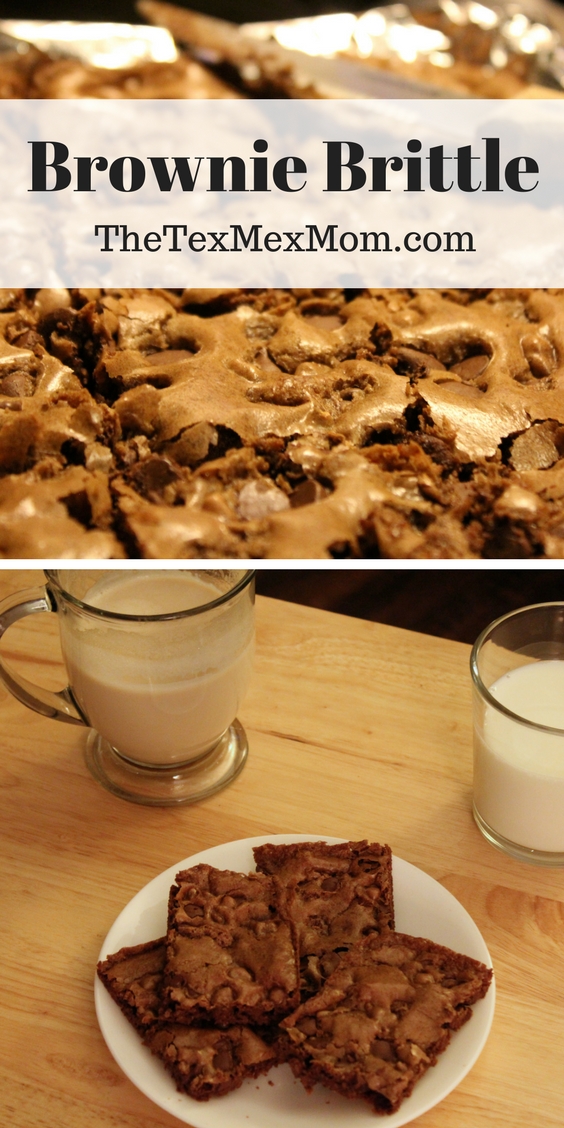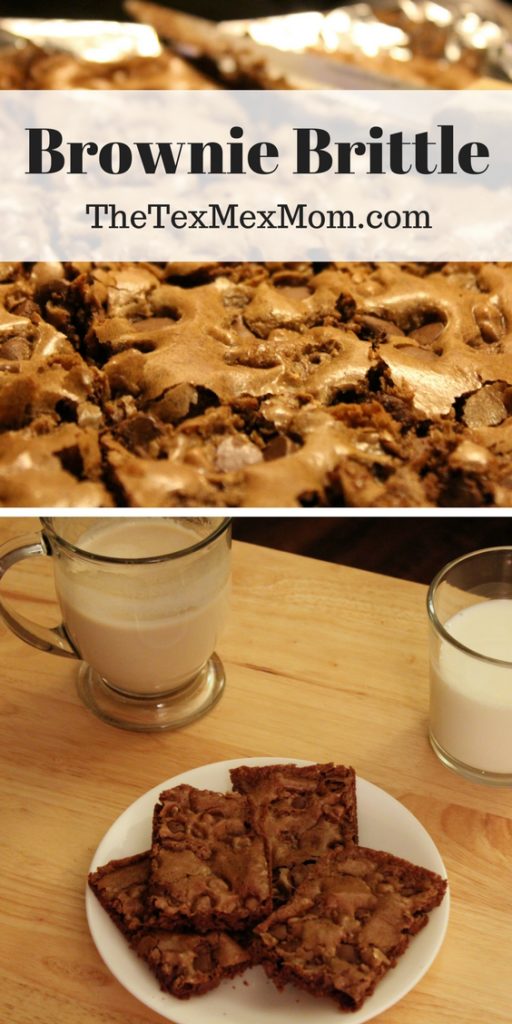 Did you enjoy this blog post? Like my page on Facebook so you never miss a post!
Save
Save
Save