Happy almost July 4th! I was planning to wait to post again until after the 4th but then decided that I had to jump on here really quick to share my favorite grilled chicken marinade recipe with you since I know a lot of you will probably be grilling!
If you've been following my blog from the very beginning you may recognize this recipe as part of several that I included in my favorite summer meal post. However, I'm guessing that the majority of you probably never even saw that post.
Instead of just re-posting my original post I decided that this marinade is yummy enough that it deserves it's own post. I seriously never make another marinade because we like this one so much!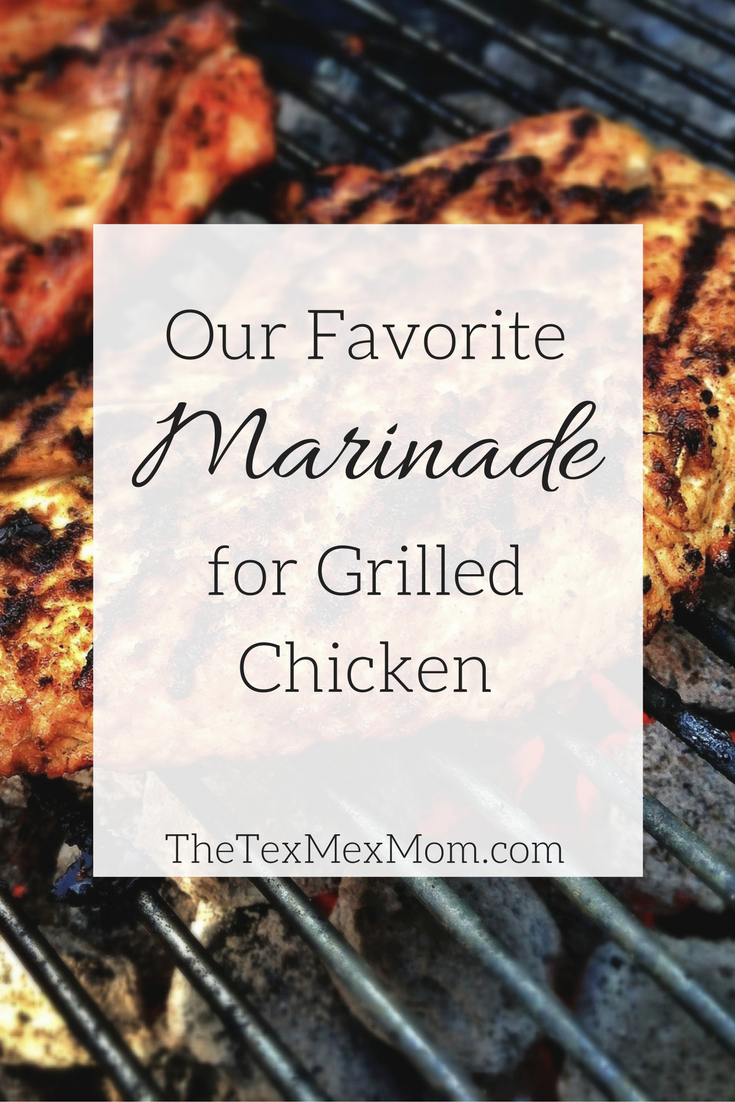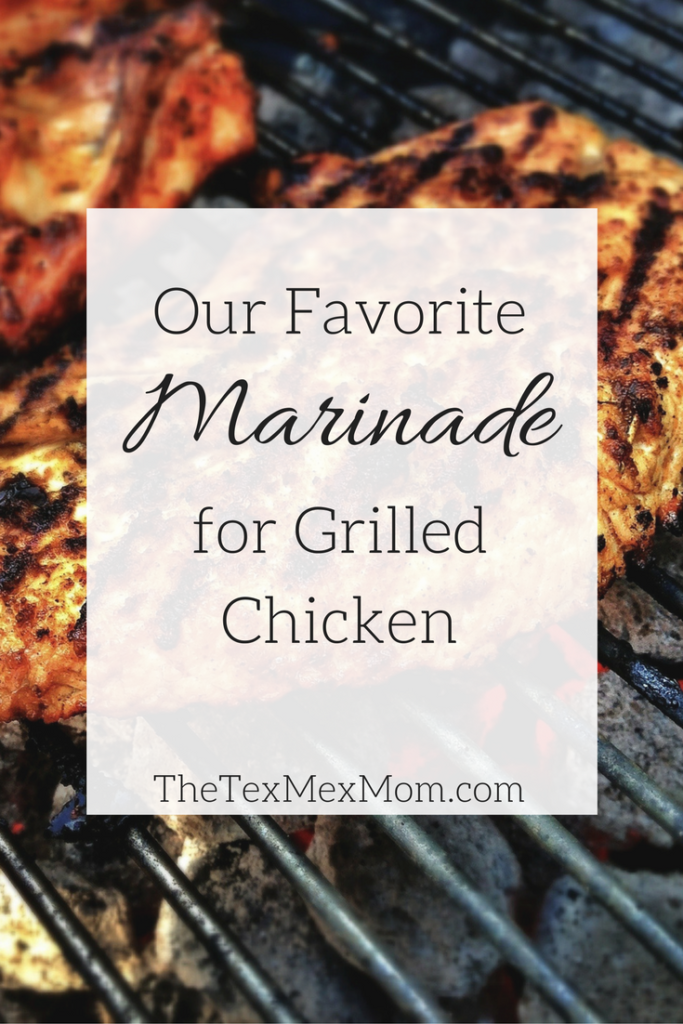 I did not come up with the marinade on my own; it's from my awesome Betty Crocker cookbook (affiliate link). The amount I use per pound of chicken does vary slightly though as you'll see if you compare recipes.
I have used this marinade when I'm cooking chicken indoors as well, but it is by far our favorite grilled chicken marinade. The yummy grilled taste balances out the red wine vinegar just perfectly. Yum!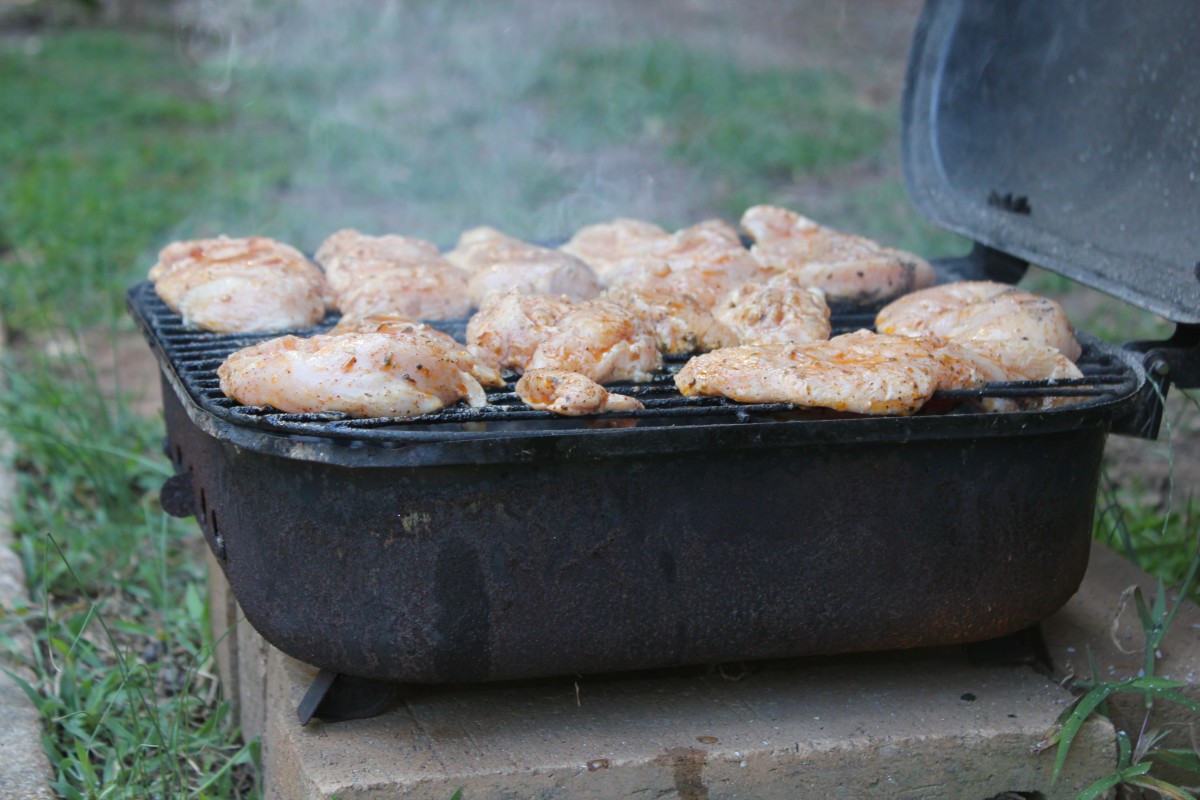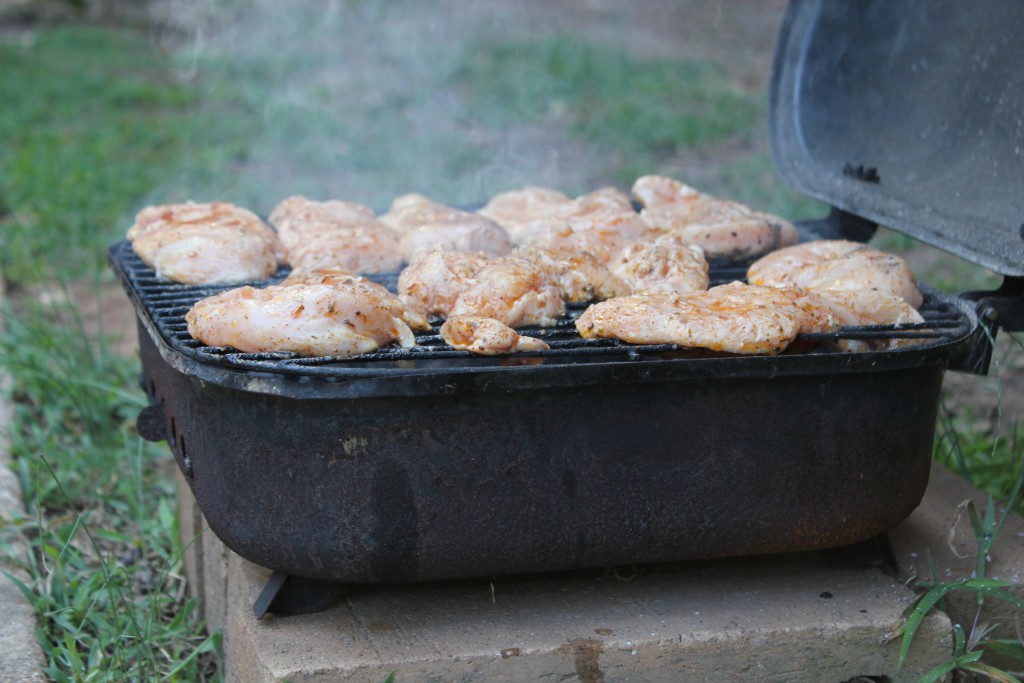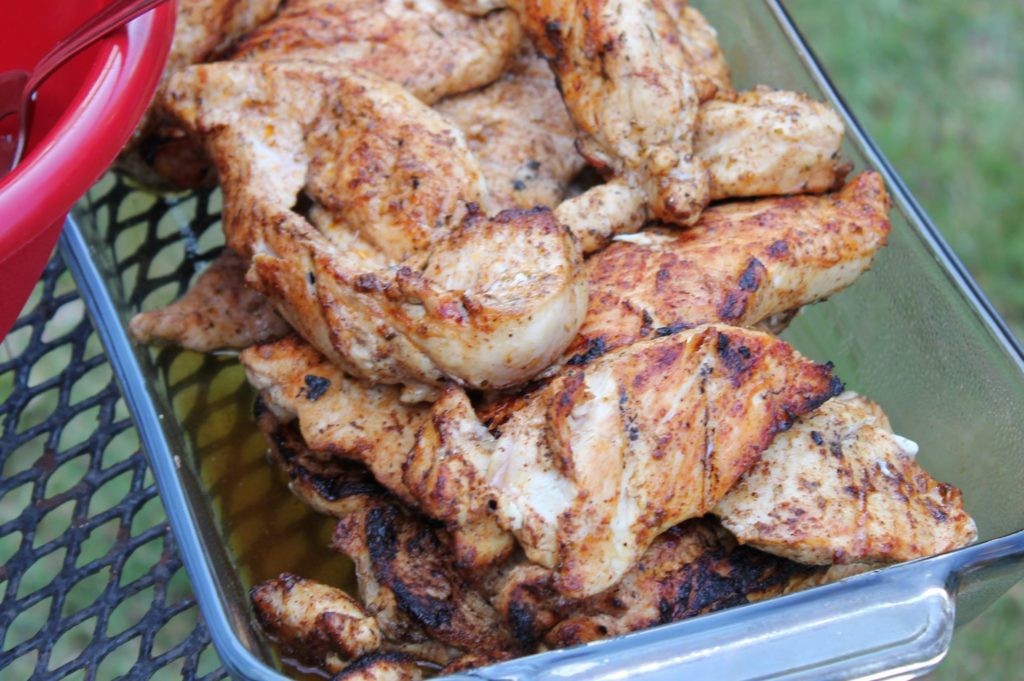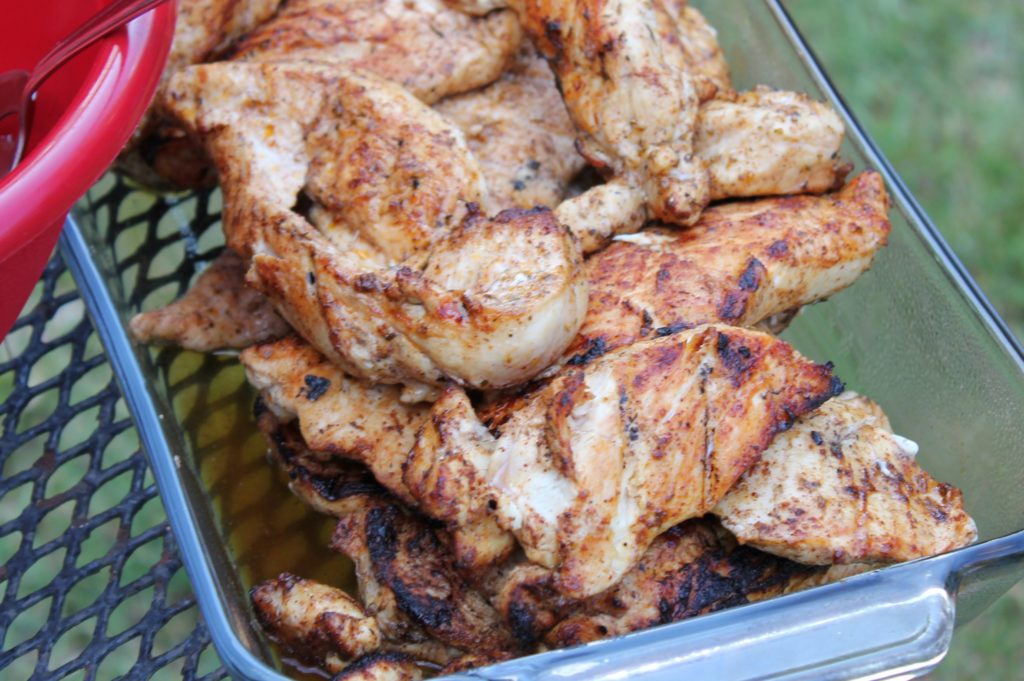 Here's the recipe: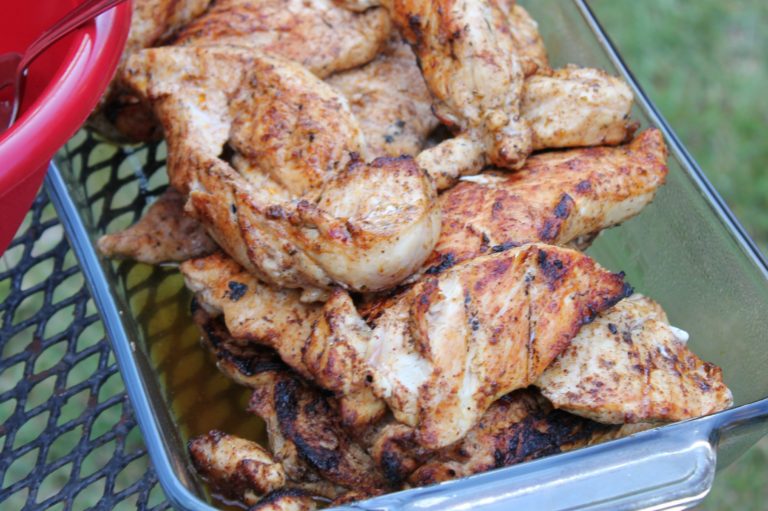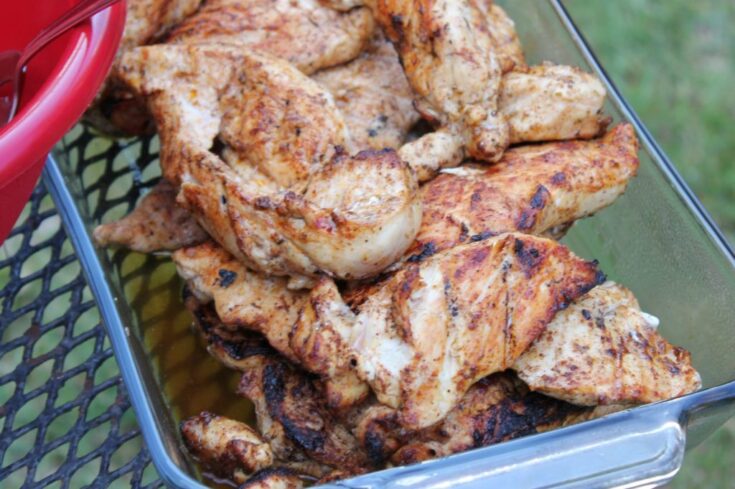 Our Favorite Grilled Chicken Marinade
Ingredients
1/2 cup vegetable oil
1/2 cup red wine vinegar
2 tsp. sugar
2 tsp. oregano
2 tsp. chili powder
1 tsp. garlic powder
1 tsp. salt
1/2 tsp. pepper
Instructions
Mix all ingredients together.
Pour marinade on top of 4-5 lbs. of boneless chicken breasts, sliced in half. Stir to coat well.
Marinate in the fridge for several hours, turning once. (Overnight is fine too)
Start grilling!!!
I hope you have a wonderful 4th tomorrow! Oh, and happy grilling! 🙂
Save