Happy Monday!
It's time for another recipe, and today I'm sharing a favorite from my mom's kitchen – Oatmeal Rolls. (Did you miss last week's recipe? Check it out here!)
I believe my mom originally got this recipe from Taste of Home's old magazine Quick Cooking. That magazine is no longer around – or maybe it had a name change, I'm not sure – but I do have a subscription to the regular Taste of Home magazine (thanks Grandma!) and love their recipes. So that's my little shout out to them!
As you all know, I love to post easy, quick-to-make recipes because that's how I roll. (See what I did there?) 😉 But these oatmeal rolls are worth the extra time that they take. I promise. And the good news is that they freeze well so you can make a big batch and have lots ready in the freezer to pull out when you need them.
Don't they look yummy??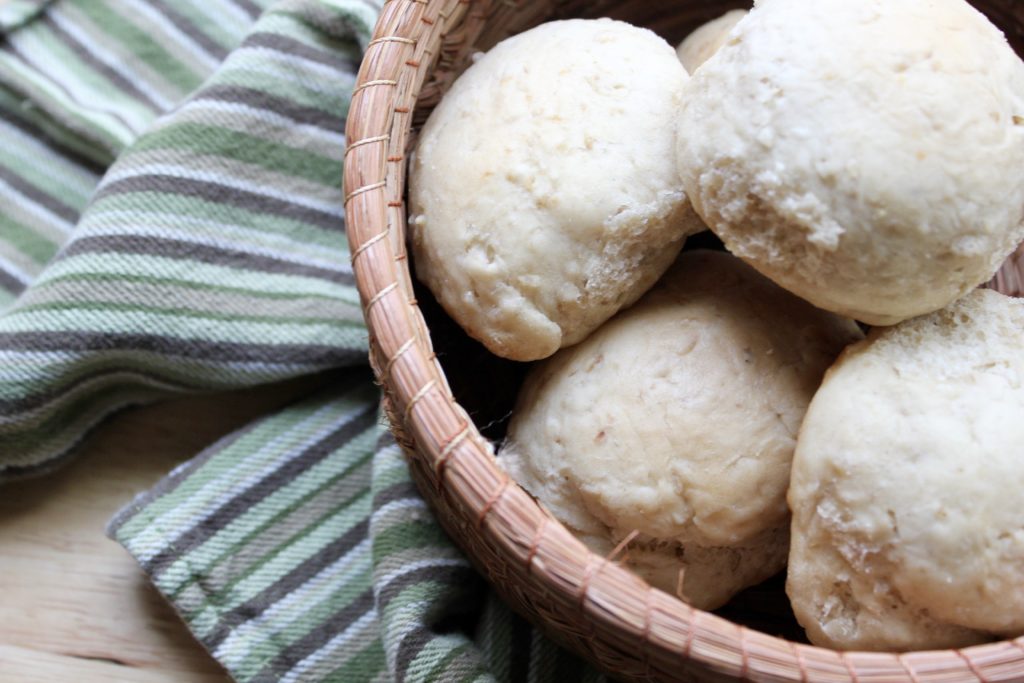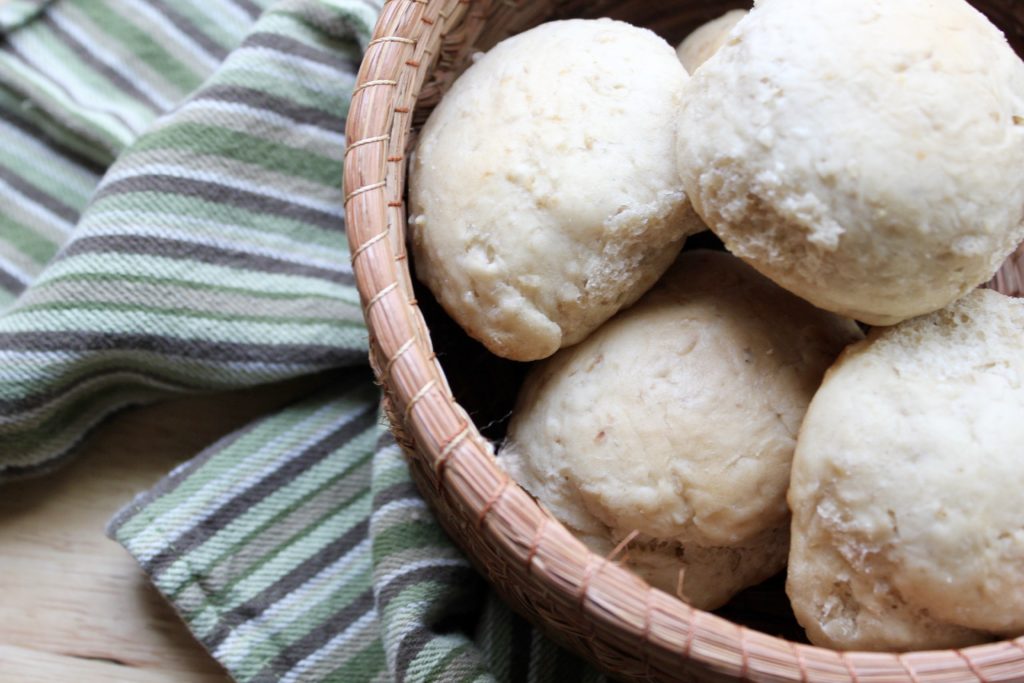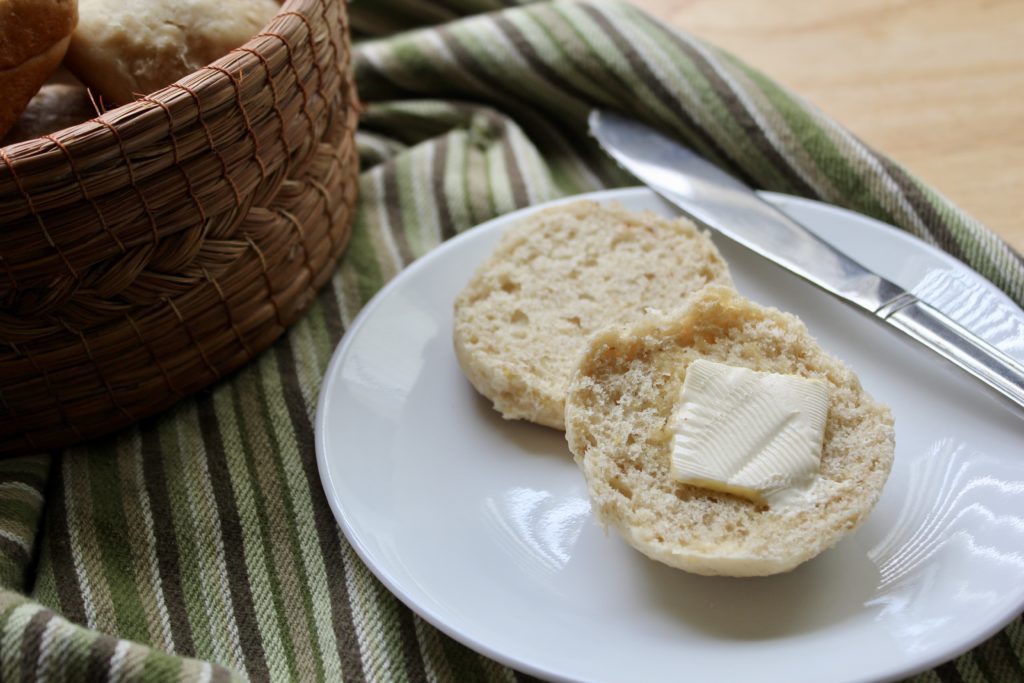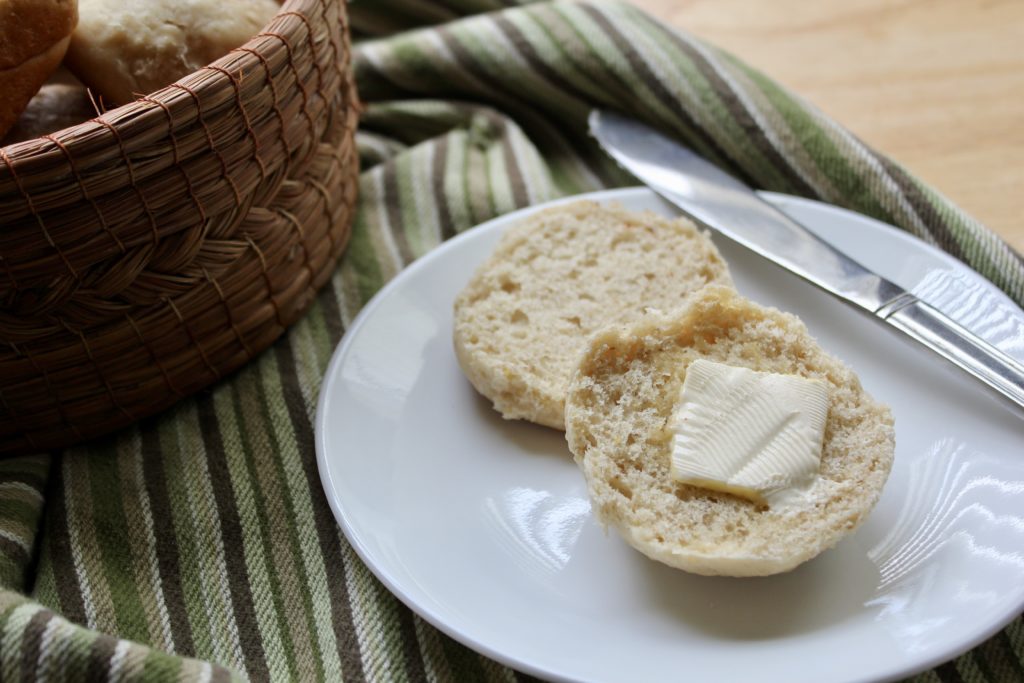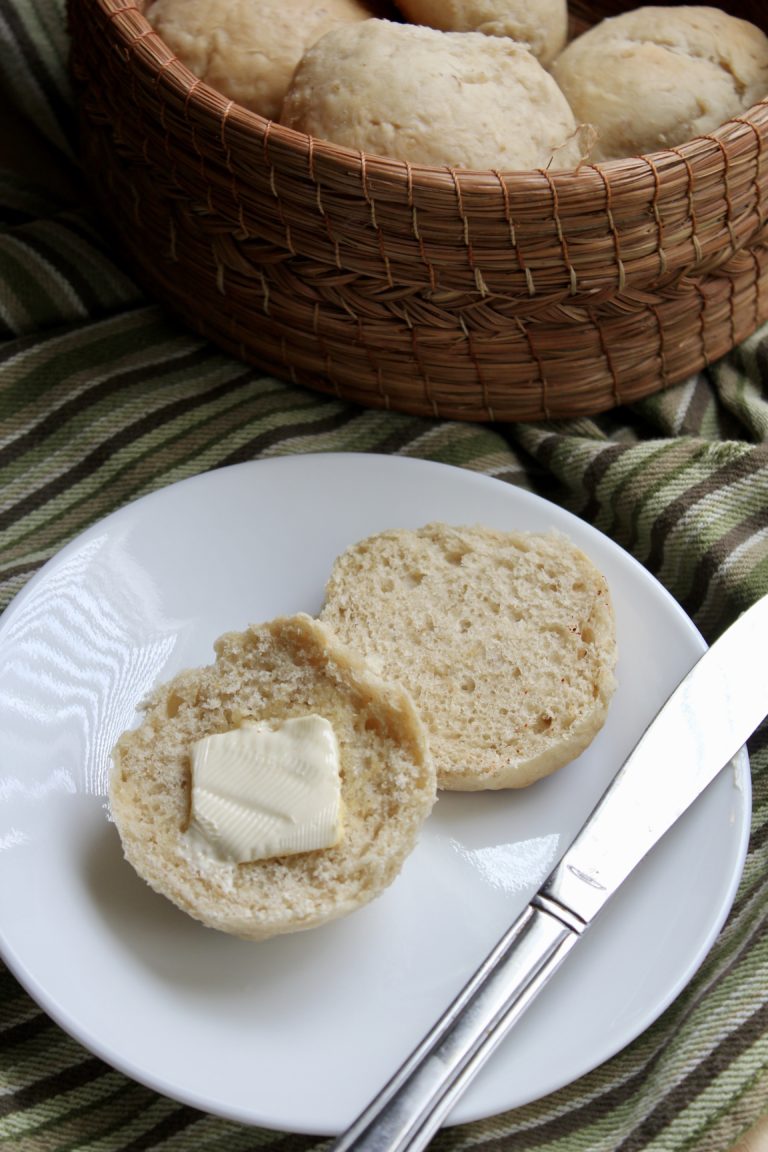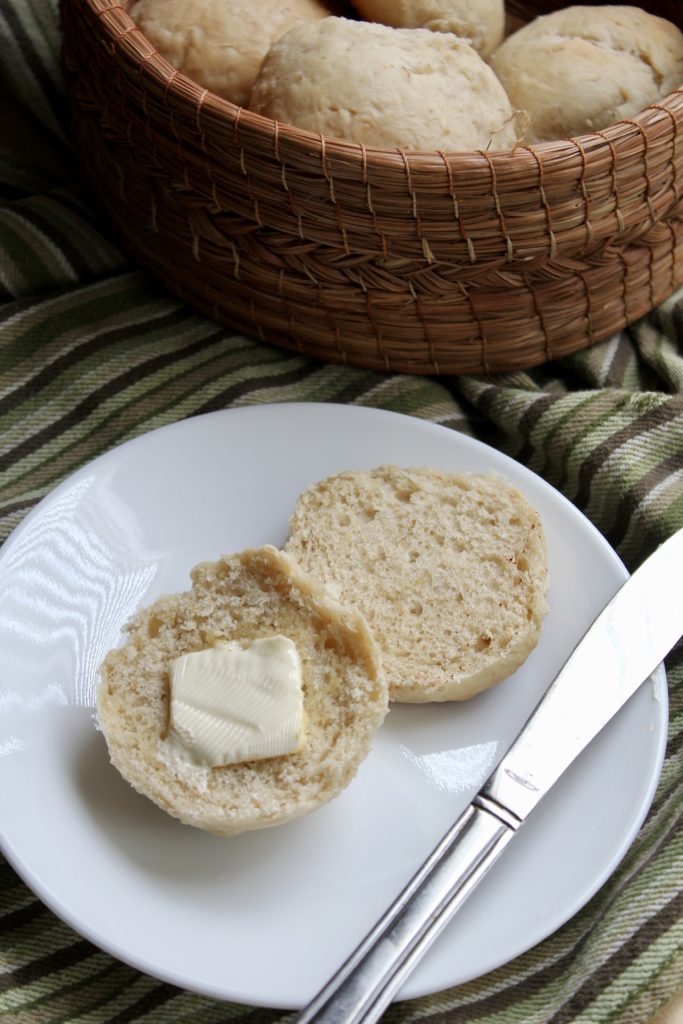 I think that the addition of oatmeal is what makes these rolls extra yummy. When they're warm from the oven I could eat . . . well, maybe I shouldn't say how many, ha!
Anyway, here's the recipe for Mom's Oatmeal Rolls!
Ingredients
2 1/3 cups water, divided
1 cup rolled oats
3 tbsp butter
2/3 cup brown sugar
1 tbsp white sugar
1 1/2 tsp salt
2 pkgs yeast (or 1 1/2 tbsp)
5 to 5 3/4 cup flour, divided
Instructions
Bring 2 cups of water to a boil on the stove. Add oats and butter; simmer for 1 minute. Pour into a large mixing bowl and let cool to 120-130 degrees.
Heat the remaining water to 120-130 degrees and add the yeast.
Add brown sugar, white sugar, salt, yeast mixture, and half of the flour to the oatmeal mixture and mix well. Continue to add flour until you have a soft dough.
Turn the dough out onto a floured surface and knead for 6-8 minutes. Add additional flour as necessary.
Place dough in a greased bowl, turning once to grease the top. Cover and let rise until doubled, about an hour.
Punch dough down; divide in half and shape each half into 12 balls. Place balls 1 inch apart in 2 greased 13x9 baking dishes. Cover and let rise until doubled, at least 45 minutes.
Bake at 350 degrees for 20-30 minutes. Makes 24 rolls.


Thanks for stopping by today! 🙂
Save
Save
Save
Save
Save