What better way to celebrate this time of year than to bake up some yummy apple recipes for the fall?!
Today I'm sharing with you 12 yummy apple treats. You'll be sure to find something apple-y that you want make!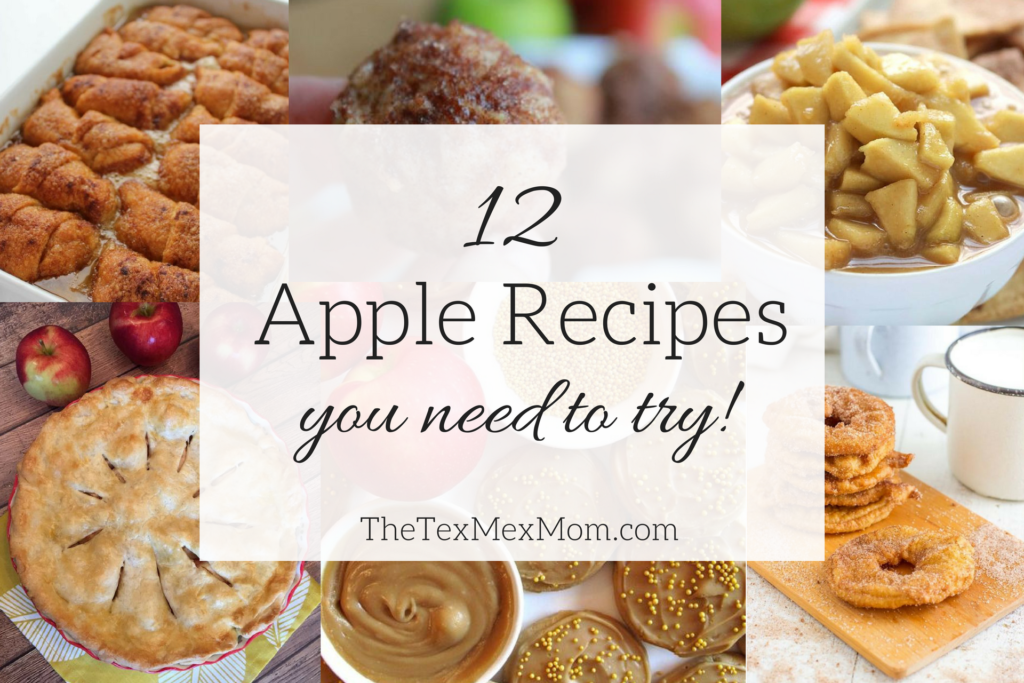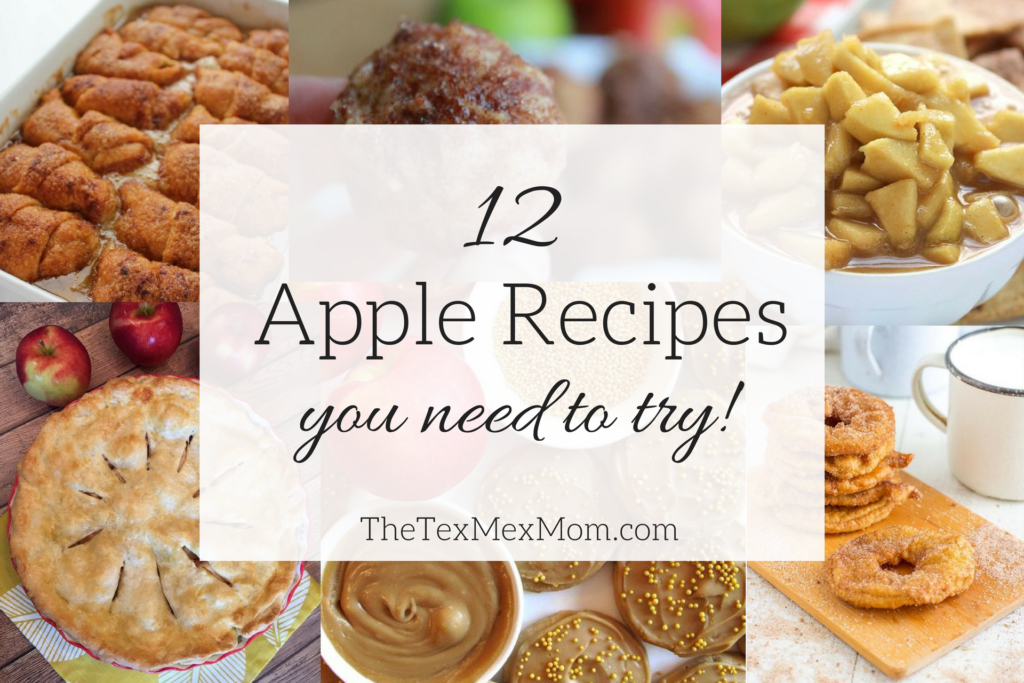 Click each title below to get to the original recipe! FYI, all pictures were used with permission. 🙂
12 Apple Recipes For the Fall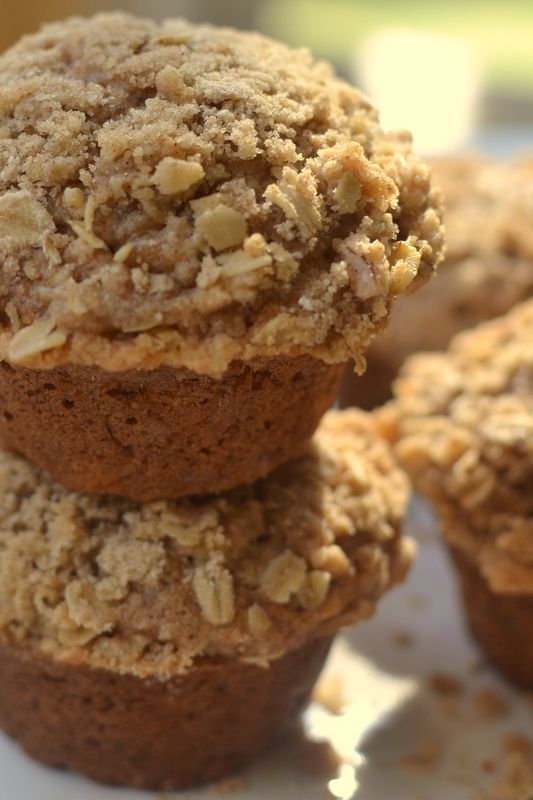 I love a good apple muffin!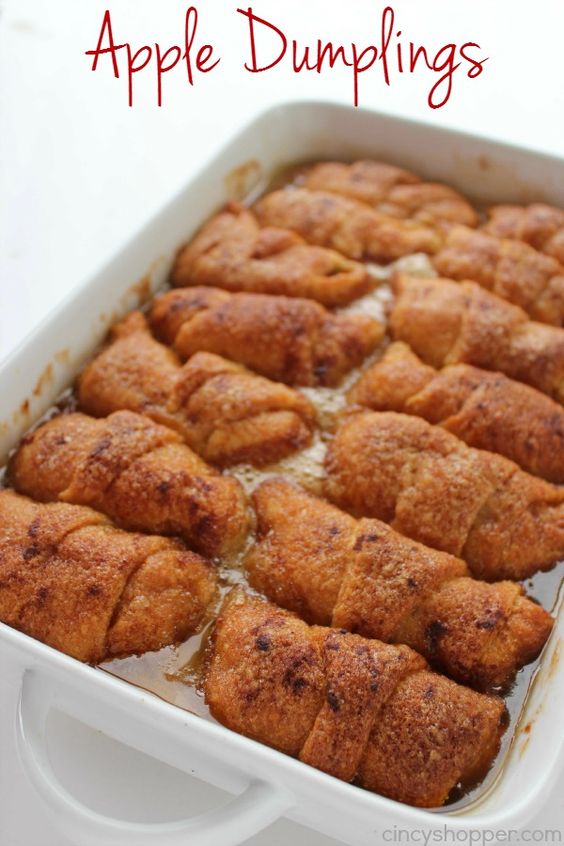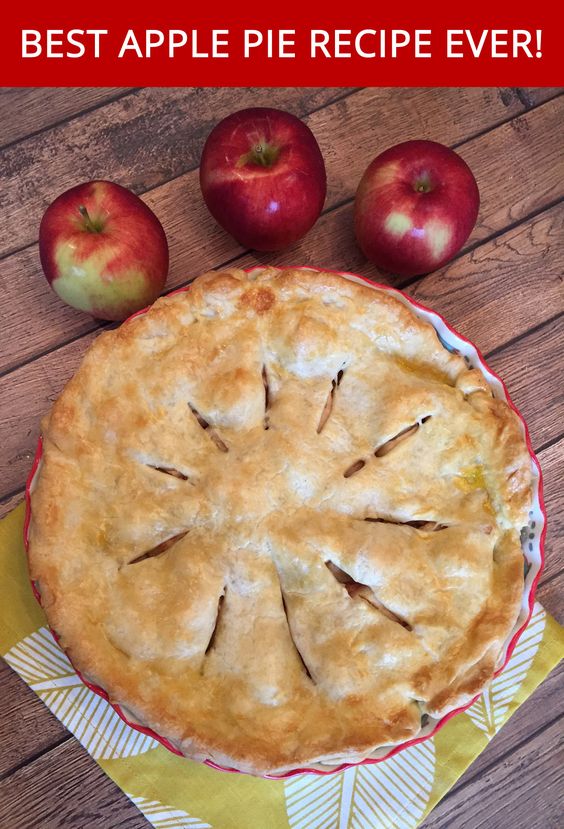 You can't beat apple pie!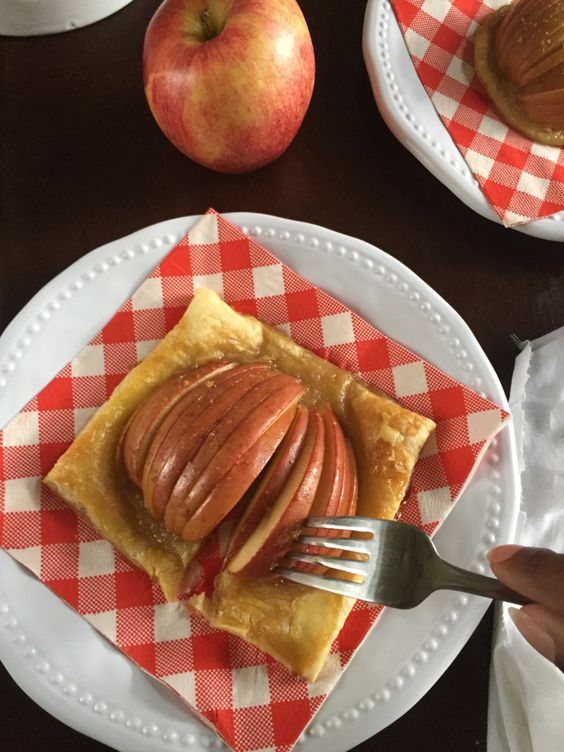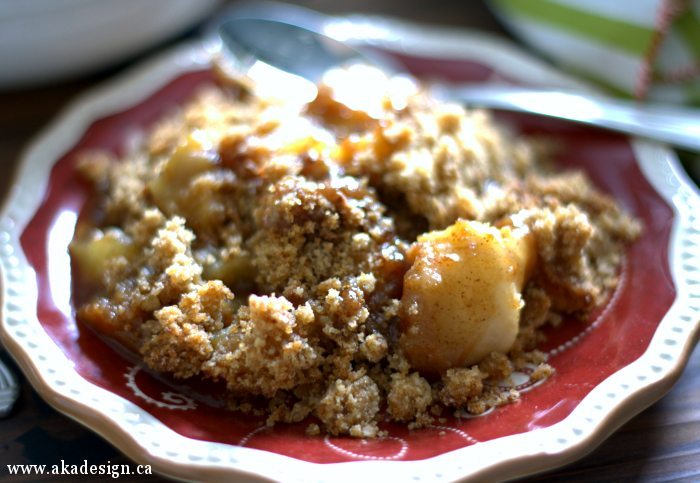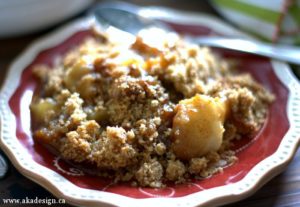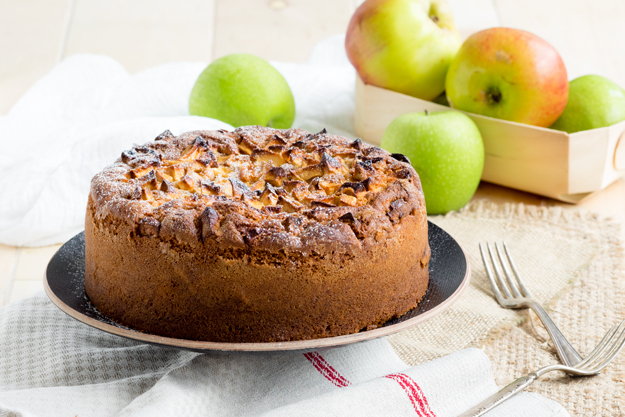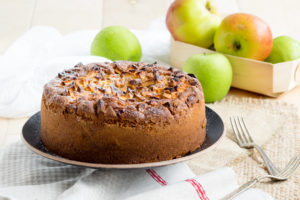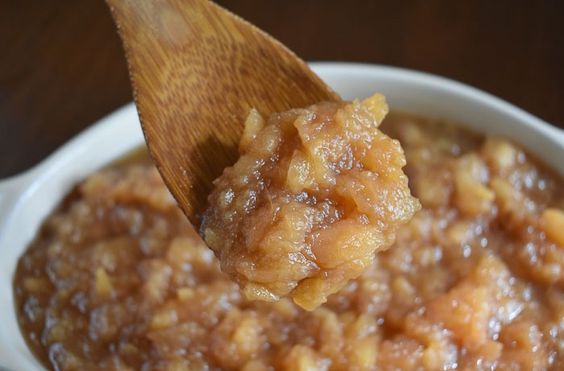 I love chunky applesauce and the fact that you can make it in your slow cooker makes it even better!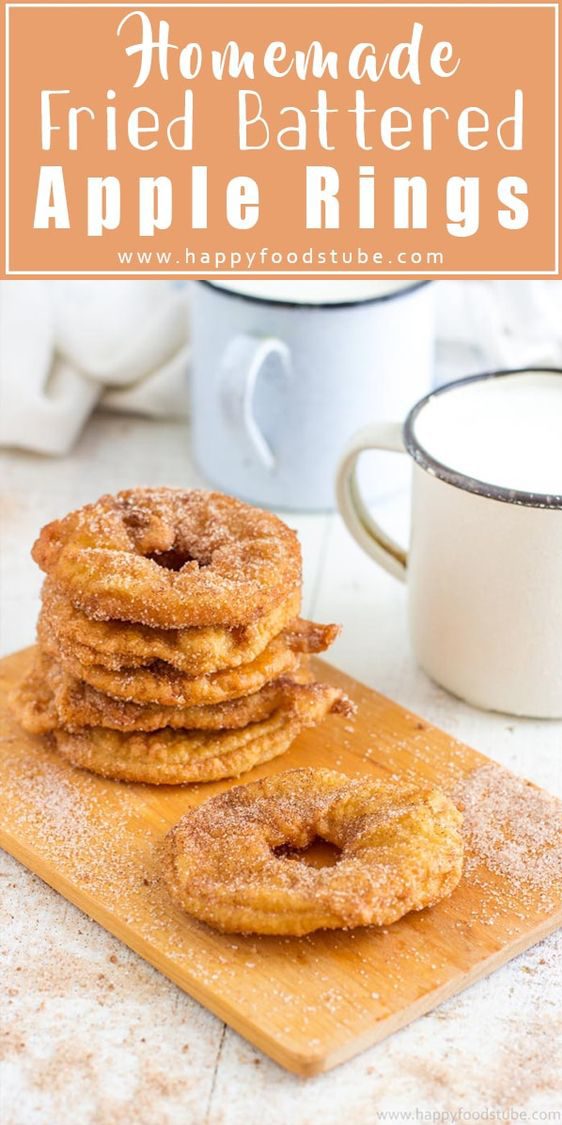 Don't these apple rings look amazing?!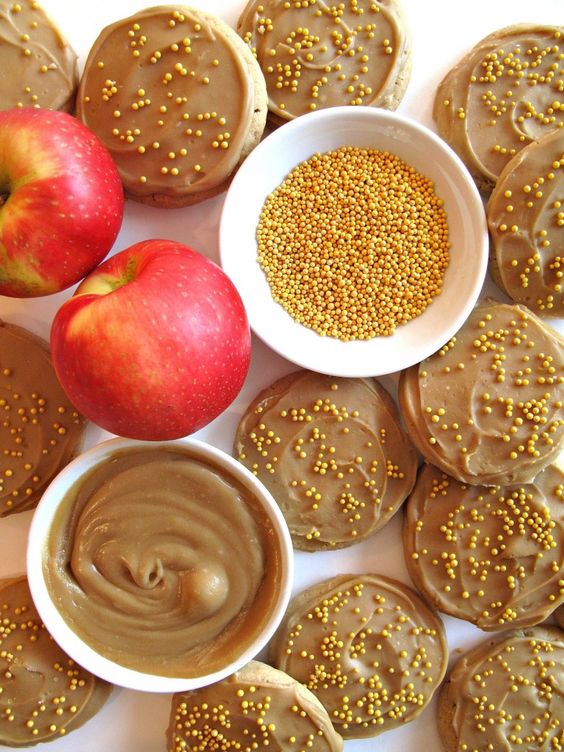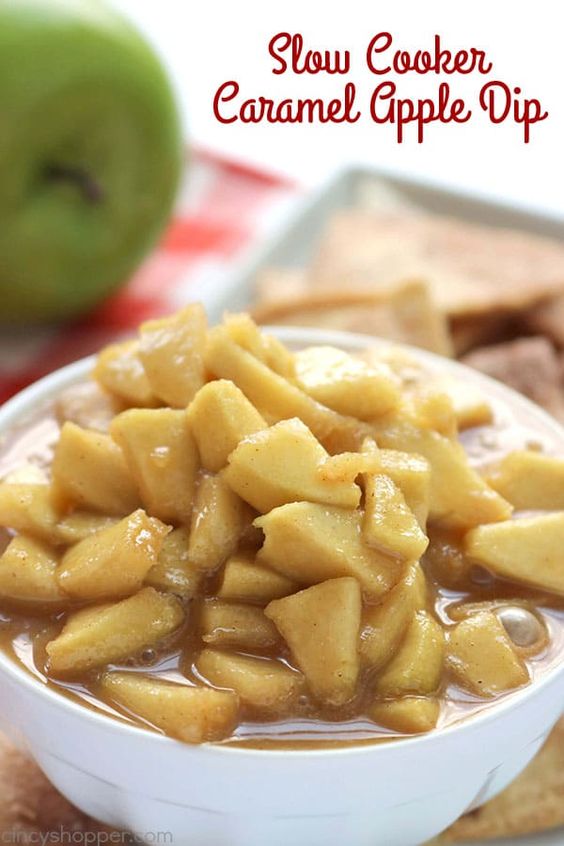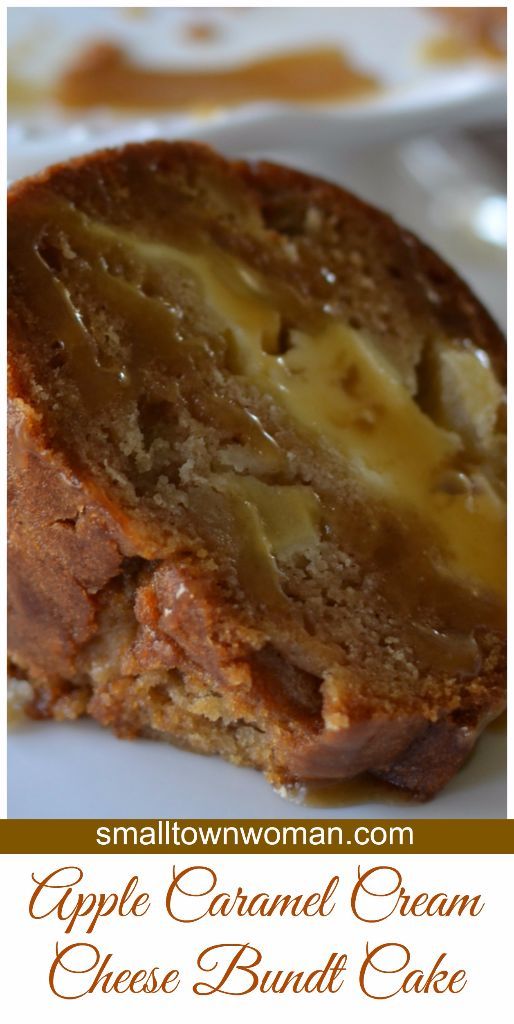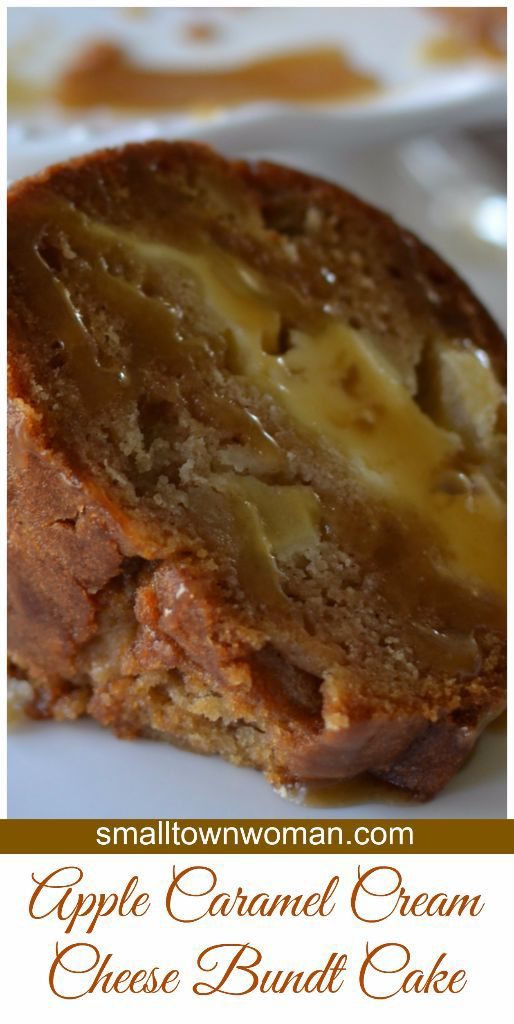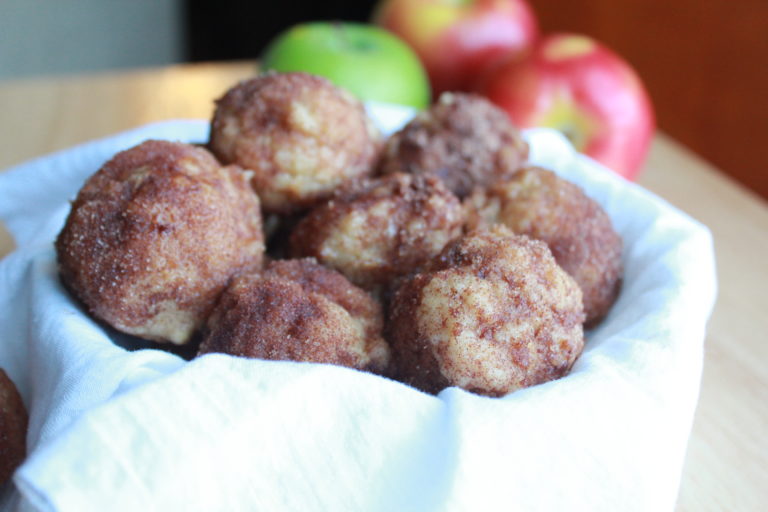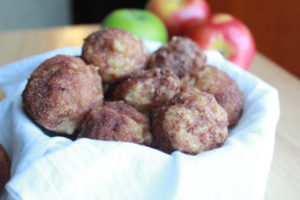 Thanks for stopping by today! I hope you enjoyed this list of 12 yummy apple recipes for the fall!
Be sure to pop back in next week . . . I'll be sharing the recipe for my favorite chocolate bundt cake! See you then. 🙂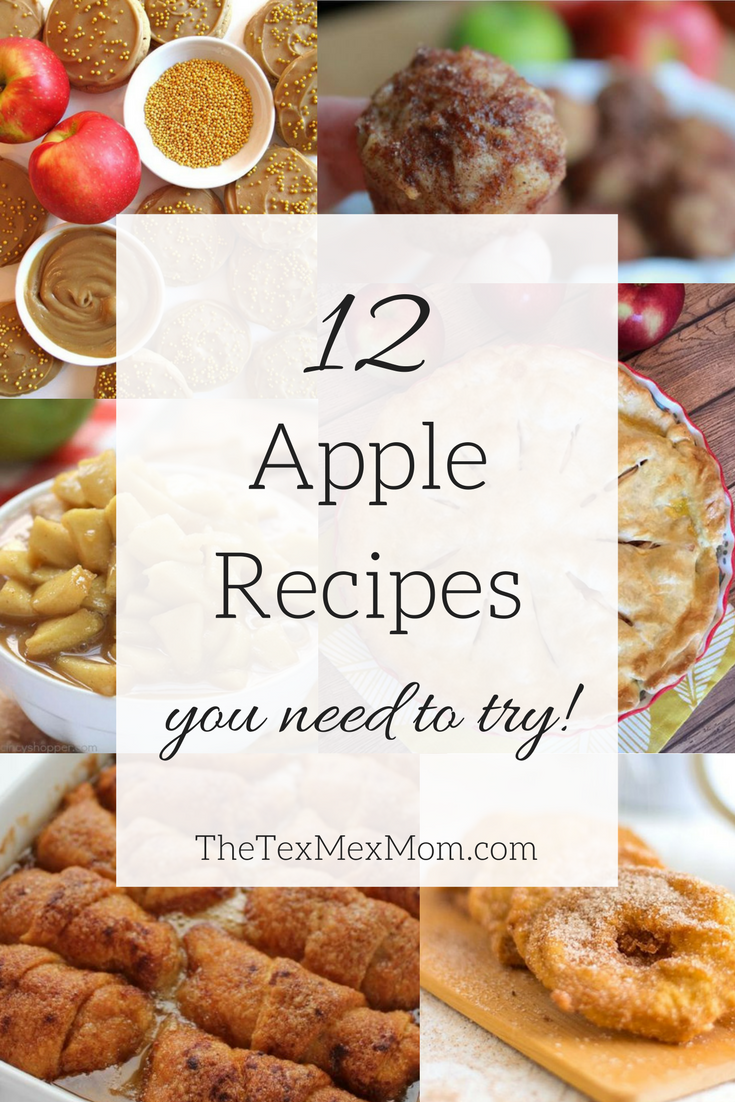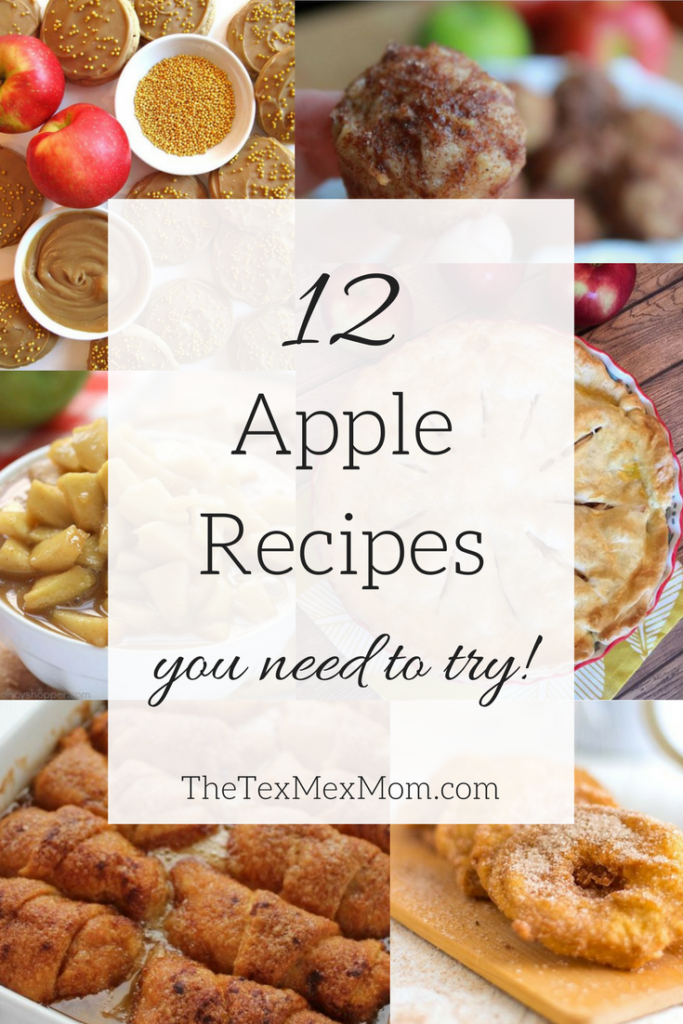 Save