Hey friends! Are you ready for a challenge?
This summer I read a blog post by Ruthie Gray where she shared her "summer iphone challenge." I loved the idea of it but the summer sped along and I forgot about it . . . and subsequently spent too much time on my phone, per usual.
So here we are – it's already October, the last quarter of the year. I've decided to start my own phone challenge in order to work at being present with my kids – and I hope you'll join me too!
In today's post I'm going to talk about why I need this challenge, what exactly the fall phone challenge is, and then how you can join the challenge with me!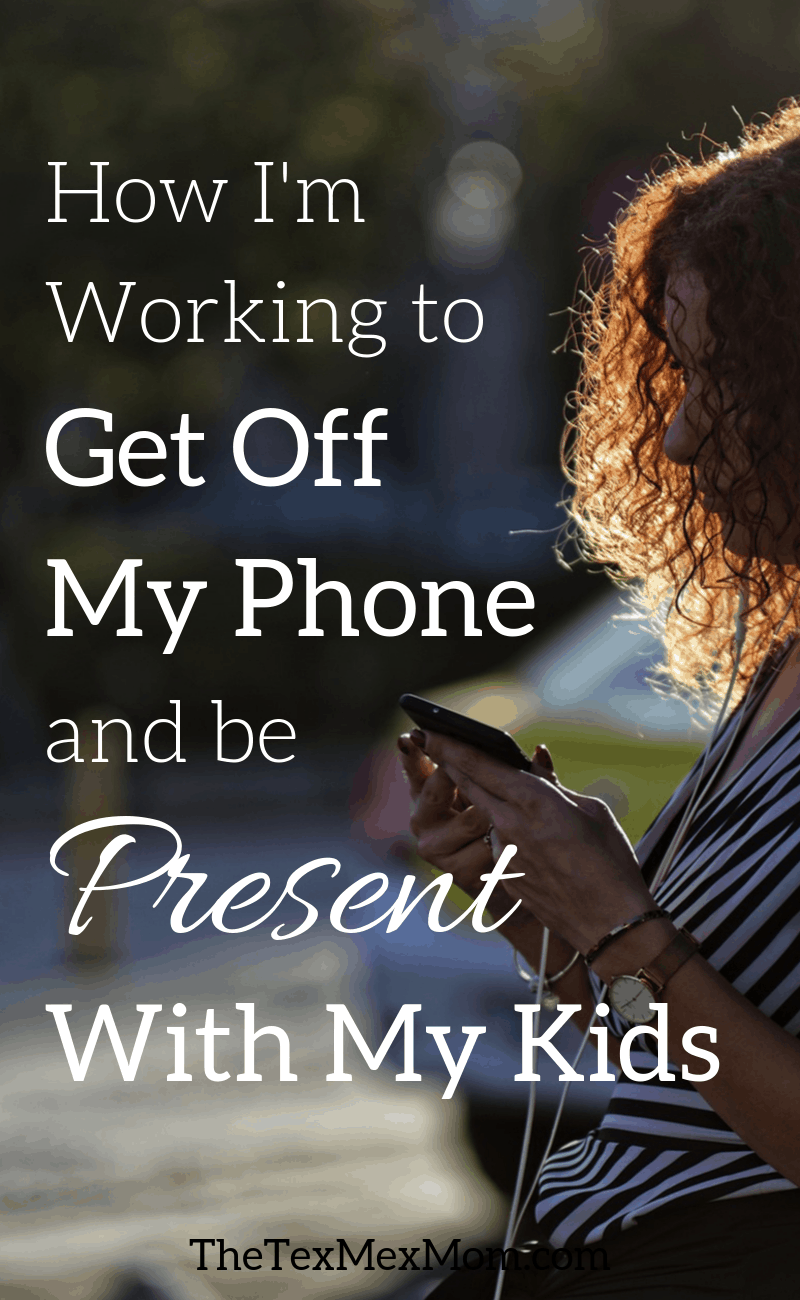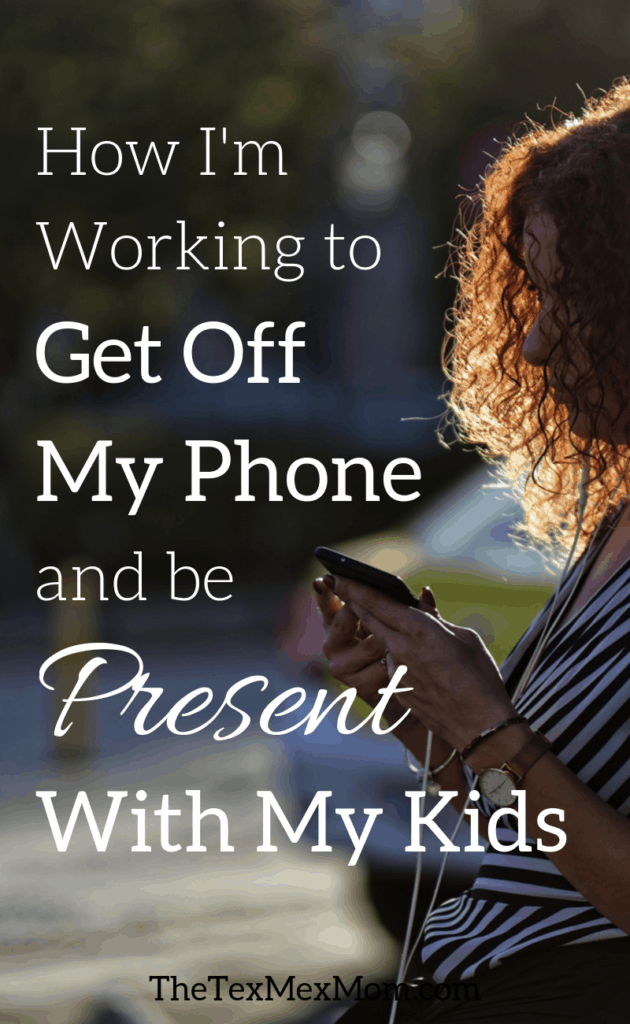 Being Present With Your Kids // My Fall Phone Challenge
Why I need this challenge
As you know, I'm home all day with my kids and I will be completely honest with you – I struggle with how much time I spend on my phone.
Checking my phone "really quick" can like a nice diversion when I'm feeling a little stir-crazy or bored of playing legos haha.
But when I really stop to think about it, it's so dumb. Why do I care more about watching what random people on social media are doing than being present with my kids? I mean I really don't, but somehow my phone just draws me in!
Nap time can also be a struggle, because a "quick look" look at my phone while the kids are resting can turn into a gigantic waste of time if I'm not careful.
So, that's what I'm struggling with. Here's the challenge.
What is the fall phone challenge?
The rest of this fall (and really for the rest of the year) I'm challenging myself to spend much less time on my phone and much more time being present with my kids.
I don't want my kids to ever have to compete with my phone.
While this challenge will probably look different for everyone, here are some of the steps I'm taking.
I'm keeping my phone in a certain spot in the house instead of caring it with me all the time.
I'm giving myself a set amount of time when I feel like browsing a bit, that way it's not open-ended and I spend way too much time.
I'm working to retrain myself not to pick up my phone whenever there's a down moment, like while waiting in the car, waiting in line, etc.
A few more ideas you might want to try: Set a "downtime" on your iphone. Check your screentime at the end of each work and make it a goal not to surpass a certain amount. Get a watch so that you'll check your phone less.
This article has lots of great suggestions for ways to be on your phone less – definitely worth a read!
How to participate
Do you want to challenge yourself to spend less time on your phone this fall?
Maybe you want to be more present with your kids or maybe you just want to stop wasting time that could be put to better use.
I'd love for you to join me for this fall phone challenge! Comment on here to let me know you're joining or share a post on Instagram (follow me here!) using the hashtag #fallphonechallenge.
I'll be posting updates on how I'm doing on Instagram as well as in my weekly email.
Let's get off our phones and enjoy our families more the rest of this year!